Development Services
We provide full-featured development services to take your product to the next level or build it from scratch. Our products are simple, beautiful and clear.
Our fields of expertise
Strategy
Software strategy • Communication between actors • Product management
Web & Mobile
Best practices • Responsive • Adaptive • Front-end • Back-end • Robustness • Test coverage • APIs • Mobile • Offline • Documentation • Maintenance
UI design, UX & flows
Wireframes • Illustrations • Detailed mockups • Design systems • Documentation • User flows • Multi devices
Infrastructure & Cloud
Performance • Cloud • Servers • Scalability • High availability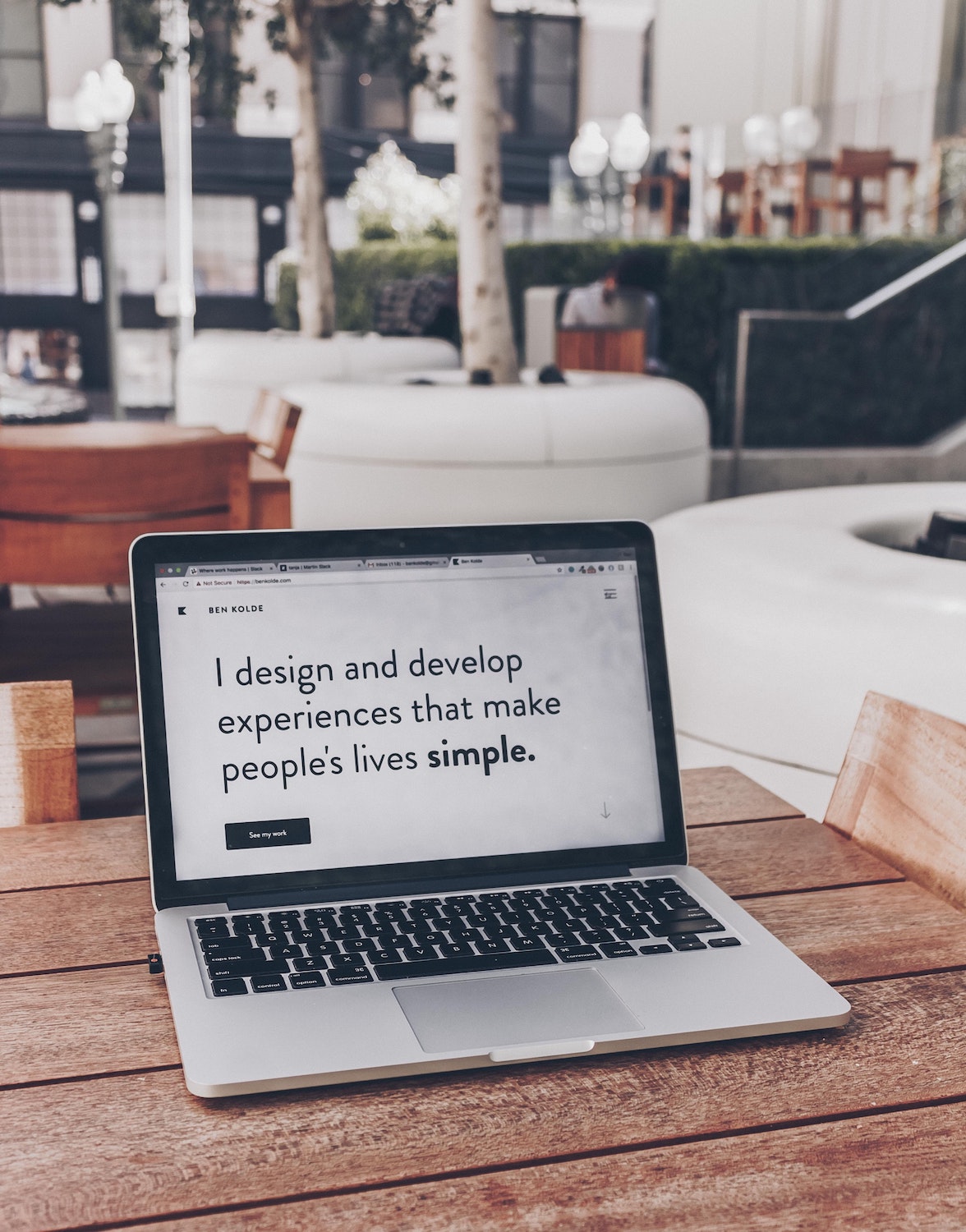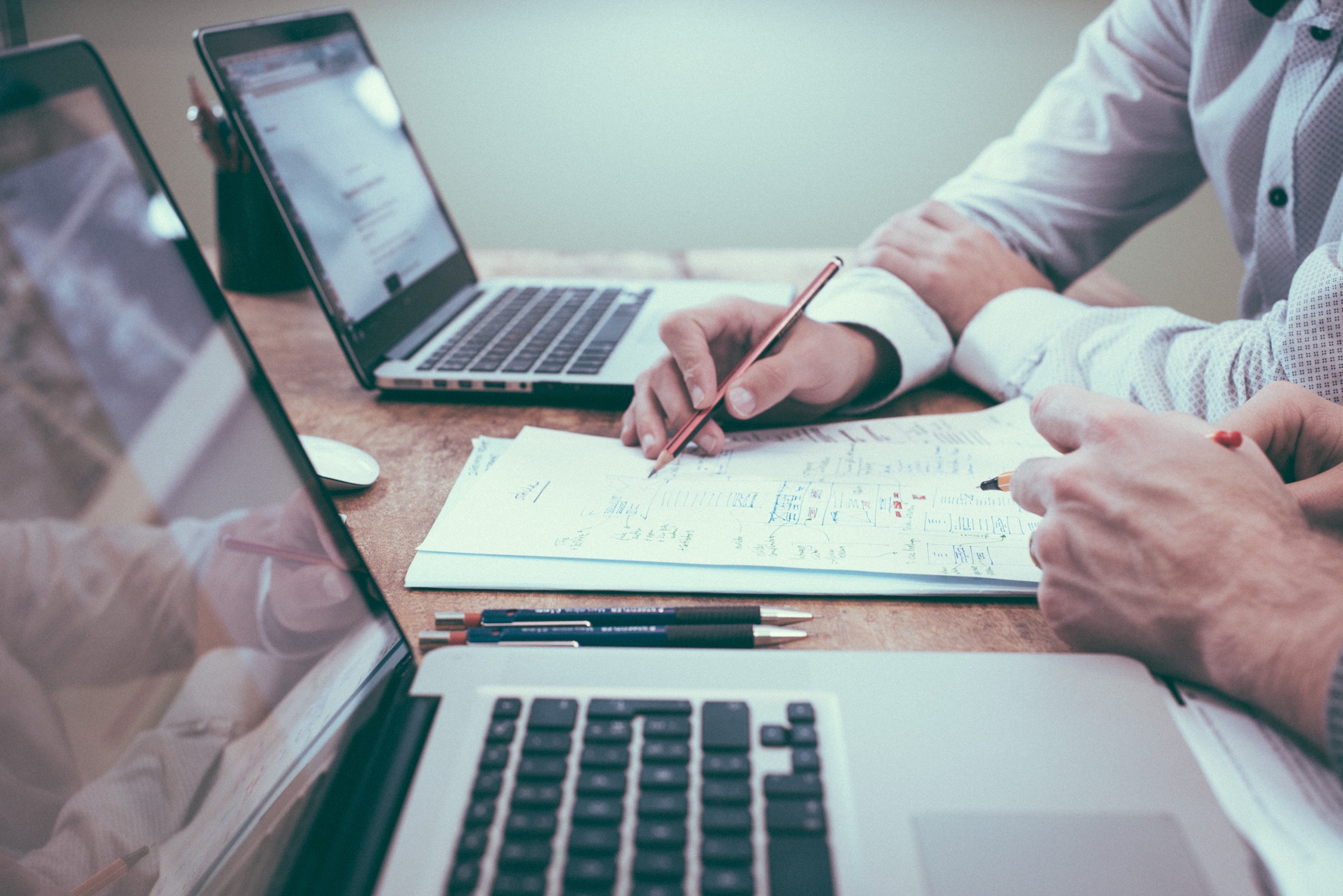 Methodology
Analysis
We take your project/idea into our hands to put all our team on it to make an in-depth analysis.
Design & Development
Based on the analysis, we determine an amount of sprints for each phase of the product development. Each sprint has a set of features to be implemented.
Long-term
We can act as an in-house product team; join an existing team to execute; continue working on a project for a longer term.
Why work with us?
Remote-first
We are a remote-first company. We've been doing that for years and we can easily adapt to your company's remote strategy. We can also help you implement it in your company.
Full-featured experience
We provide a full-featured experience, from design to development including management; all is included and mastered.
State of the art
We take a lot of time to stay up to date in all the modern technologies to offer state of the art products to our clients.